Supplement ordering made easy.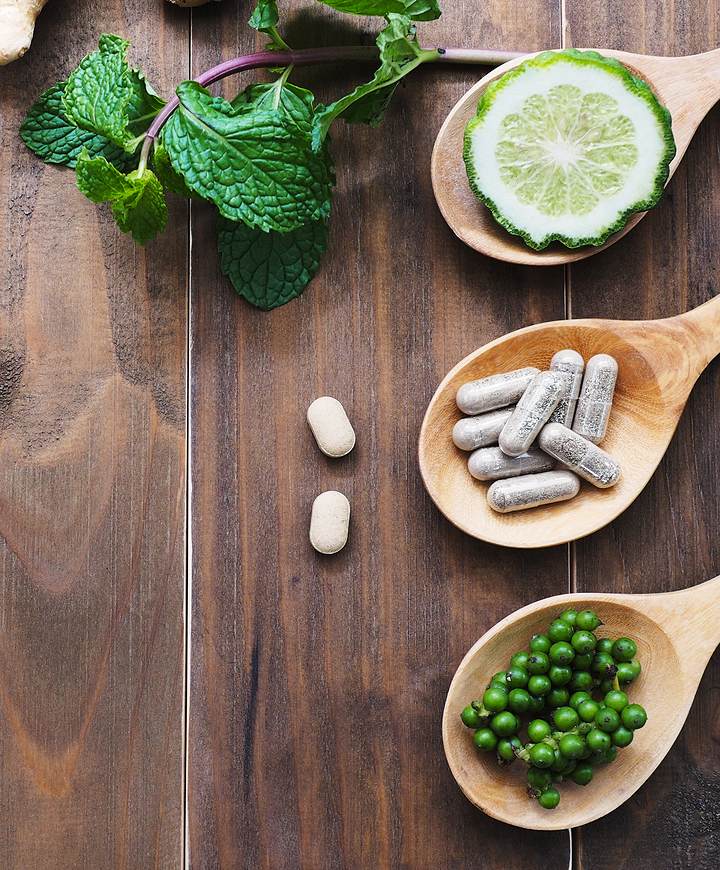 Introducing our new supplement store.
We are excited to announce that we are partnering with Fullscript to provide you with easy access to thousands of professional quality supplements, shipped directly to your home. With this service, you can also create auto-refills for easy refills of your key supplements.
Free shipping on orders of $49 or more.