Success Stories
See how CCFM has used functional medicine to help our patients become happier, healthier versions of themselves.
My experience with Dr. Schweig has been exceptional. I've been seeing him since 2015 and he's helped me get well from chronic Lyme disease and accompanying coinfections. Not only is Dr. Schweig very knowledgeable, but he also listens carefully and takes what you say seriously when determining a treatment strategy.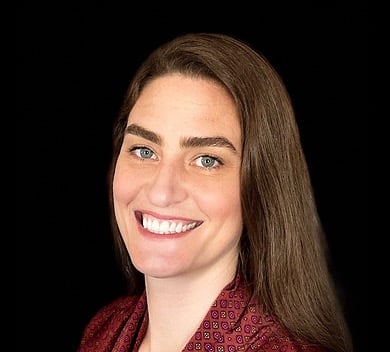 Sunjya Schweig is a compassionate, caring, experienced, intelligent, and open-minded physician who specializes in healing patients with chronic and unusual diseases. He takes the time to thoroughly interview and listen to the patient in order to understand their concerns and goals. He goes the extra mile to study unusual symptoms and is open to researching therapies the patient may be interested in.

At CCFM, the care team truly takes a collaborative approach to wellness, involving the patient, investigating their lifestyle and environmental conditions, and bringing in other professionals as needed. I completely recovered from a potentially serious infectious disease under CCFM's care after my previous primary care physician admitted that the condition was little-understood had no treatment recommendations.