Hormone Health
We are now offering a focused Hormone Health membership for women needing support with fertility, perimenopausal transition, or postmenopause. During these times of need, we know that you can have significant symptoms including hot flashes, mood changes, night sweats, low libido, sleep disruption, and more, that worsen your quality of life. In our experience, there are safe, effective, and evidence-based options to help you live your healthiest life at any stage.
Our team includes multiple clinicians well-versed in bio-identical hormone replacement (all outpatient; no pellet therapy) who can provide a comprehensive functional medicine approach, discuss all possible options with you, and monitor your care safely.
The Hormone Health membership onboarding fee includes a 60-minute Initial Consult with our Women's Health Nurse Practitioner so that our team can get to know you and your individual case. We then typically recommend comprehensive hormone testing with both serum labs and urine metabolites. Subsequently, you will schedule a 60-minute Case Review with our Nurse Practitioner to review your labs and all possible treatment options that would be safe and effective for you. You will then have regular follow-up testing and appointments at different time intervals throughout the year to ensure that you get the care and monitoring that you need.

This is an area of health that our team is passionate about, and we are excited to help you!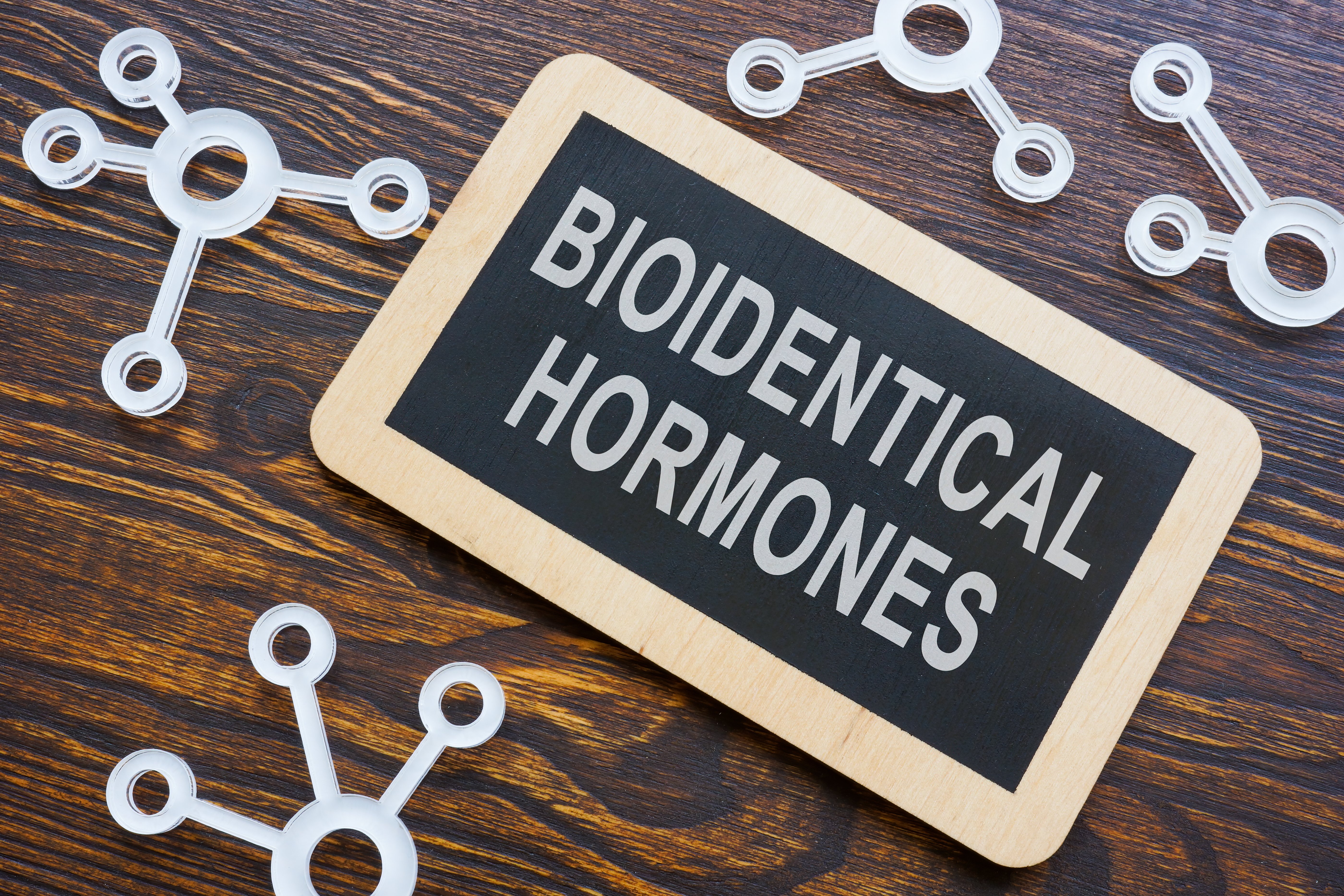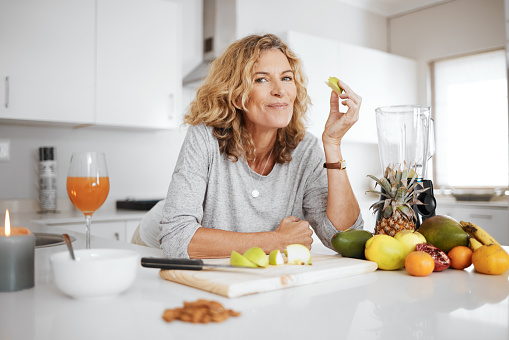 This program may be a good fit for you if you:
Are experiencing health issues related to hormone imbalances
Have a PCP who can manage your basic healthcare needs but is not well-versed in hormones
Have an overall good baseline level of health and just need targeted hormone testing and treatment
Have had trouble conceiving due to low progesterone levels and are not yet working with a reproductive endocrinologist
Rate:
$660 - includes a 12-month membership and a 60-minute Initial Consult and a 60-minute Case Review
$600 - hourly rate for follow-ups
To Join:
Please follow these steps:
Use this link to pay and complete the consents and then you will be registered in our patient portal.

After you are registered, you will receive an email with next steps and another email to create your login for the portal.
We recommend that you add the domain "@ccfmed.com" to your safe senders' list in your email client to make sure that our email notifications do not end up in your spam folder.