Struggling With Health Issues?
Not Happy With the Results You're Getting From Your Doctor?
Want to Optimize Your Health and Lifespan?
Get REAL answers about what's happening in your body - and new options for treatment - with our Functional Medicine Checkup.
Are you interested in health optimization and want guidance?
With the Functional Medicine Checkup, our expert clinicians can provide you with clinical insight honed over decades of practice. We can help you identify key imbalances that are easy to address and will have a dramatic benefit for your overall health and life.
We can help you take your health to the next level.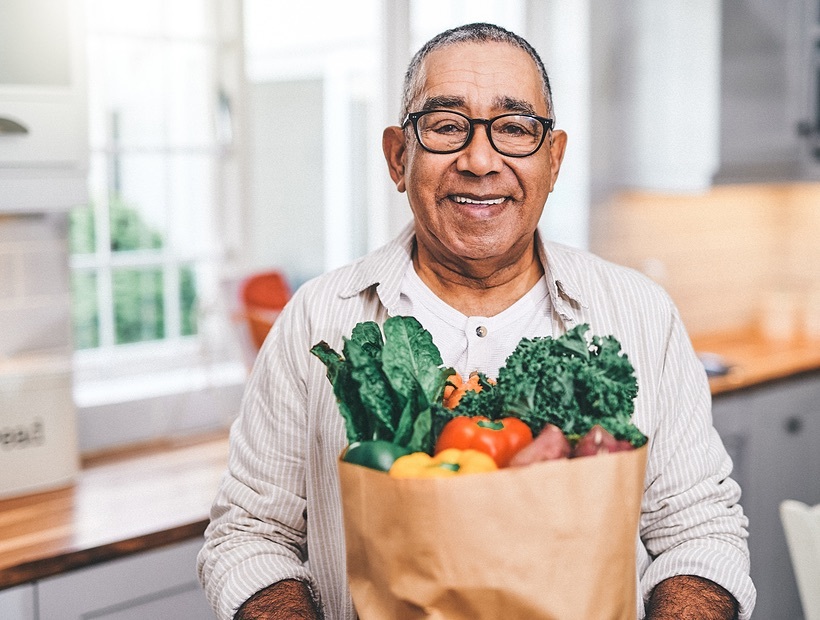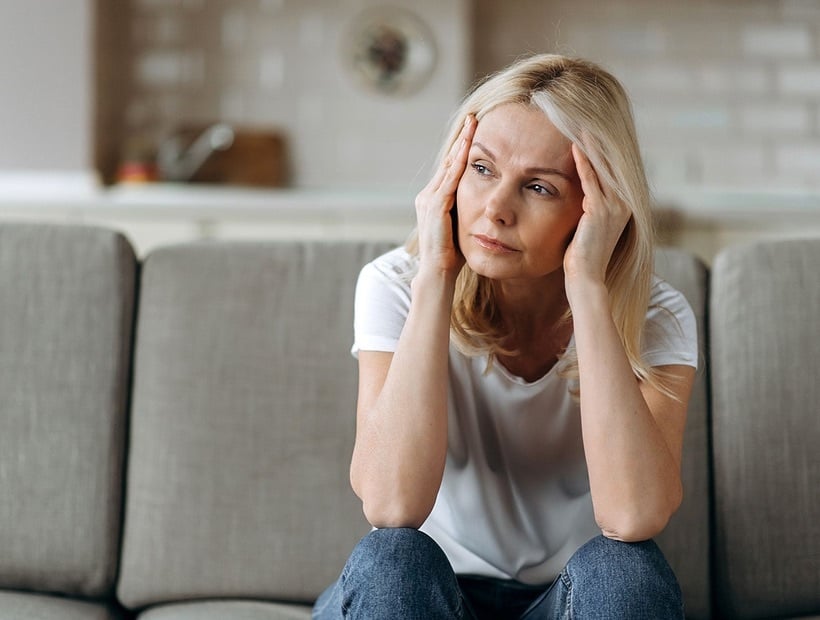 Are you struggling with a chronic illness and need a starting place?
Many of our patients come to us frustrated and in pain after months, years, or even decades of trying to feel better.
They've bounced from specialist to specialist, left with unresolved health problems, a cabinet full of prescription medications that don't help, and no real understanding of what's causing their condition.
They are often at the "end of their rope," desperate for relief and looking for real answers to what's happening in their body.
If any of this feels familiar, the good news is there is a better way.
Our Functional Medicine Checkup gives you answers and options
If you'd like new insight into your health or to find answers and options for treatment that aren't limited to prescriptions and surgery, then our Functional Medicine Checkup is an excellent way to get started on a functional medicine healing journey.
We've worked with thousands of people and analyzed countless test results to guide them on the road to recovery and healing.
As functional medicine clinicians, we draw from the latest research and cutting-edge science to offer you a wide variety of individualized options for treatment.
We're open-minded and collaborative, and will work with you to find effective treatment options that are in alignment with your values.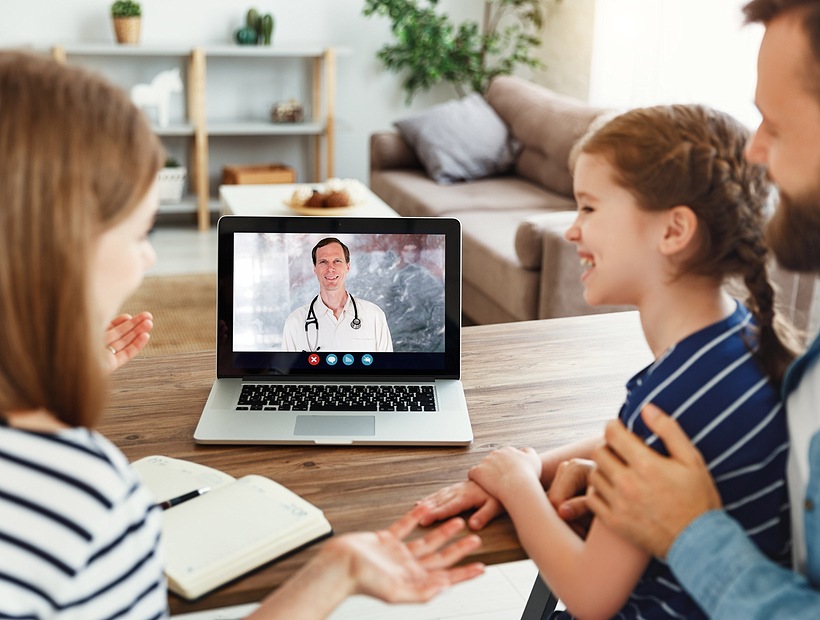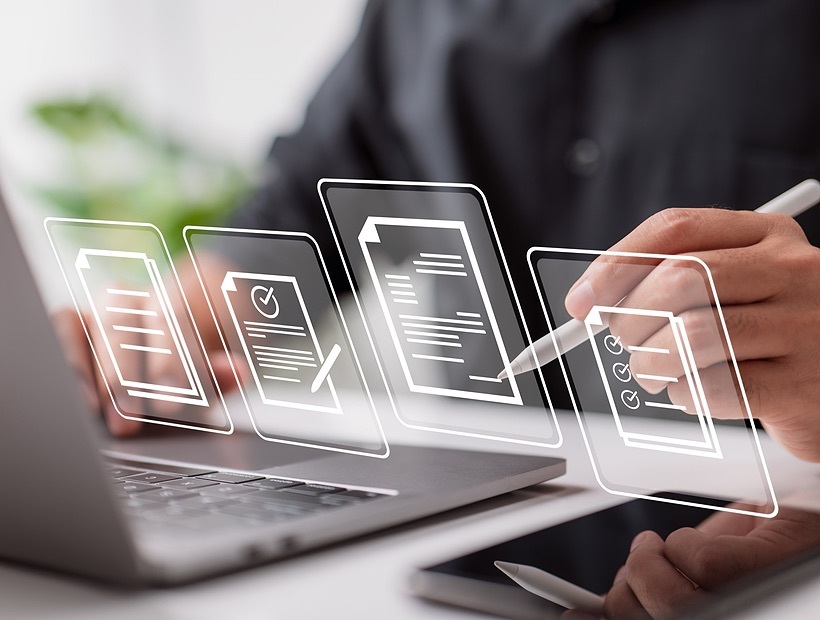 How it works
We start with a 30-minute consultation with our experienced functional medicine nurse practitioner to get to know you and order a carefully curated, comprehensive panel of blood tests.
Unlike most blood tests which only look for a narrow range of conditions, our panel of tests gives you a comprehensive set of 75 different markers.
These tests provide a broad range of insight into what's happening inside your body.
Finally, our nurse practitioner will spend 60 minutes reviewing your results with you where we:
Discuss the importance of each marker and how to use optimal functional ranges to best understand the inner workings of your body

Provide personalized recommendations

Present simple next steps for you to take
Functional Medicine Checkup costs:
As a special opportunity, our Functional Medicine Checkup is being offered for only $500.
Lab costs are not included, but in many cases, the tests may be covered by your insurance.
Get started
If you're ready to get real answers about your health and experience what it's like to have a team of supportive, world-class functional medicine clinicians, choose one of the options below: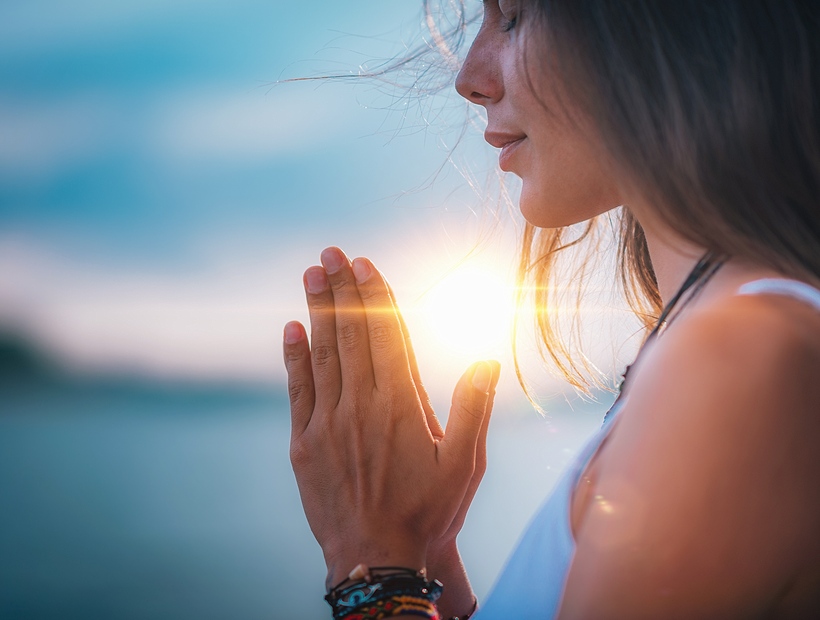 Free 15-minute Meet and Greet with our Nurse Practitioner
If you need more information or want to see if we are a good fit, meet with our new patient coordinator to schedule.

Become a Patient
Ready to join us? We will work hard to get the answers, treatment, and support that you have been searching for to help regain your health.