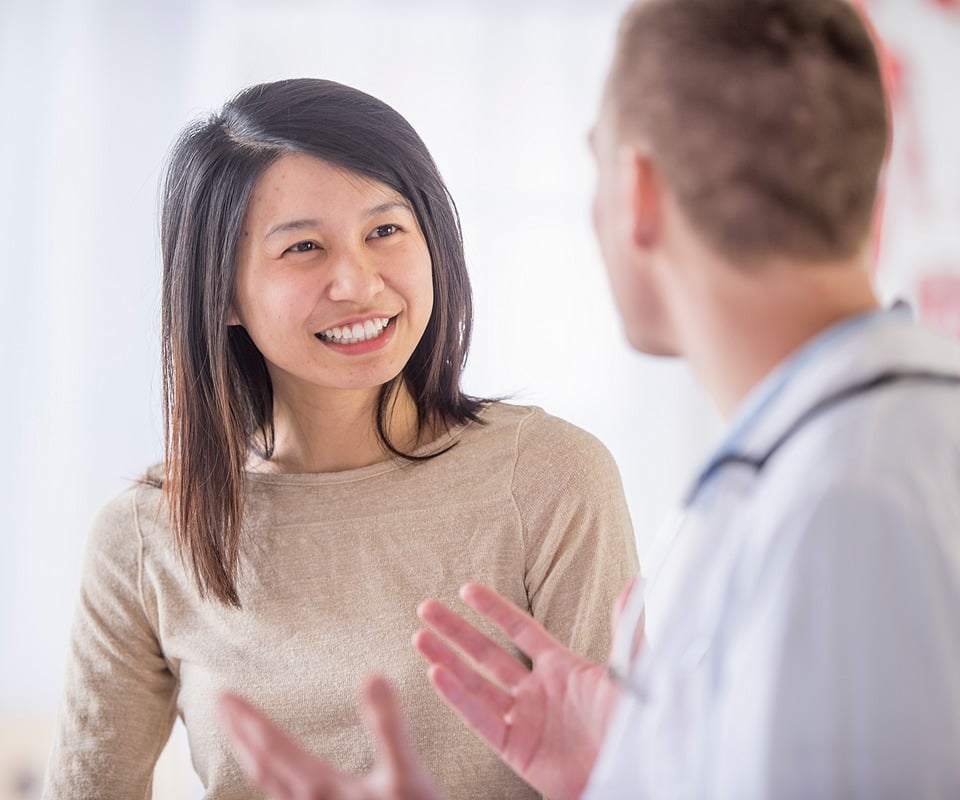 Our Approach
When you work with our care team, you can trust that we'll listen and learn about your experience. Our care team combines what we hear from you with comprehensive and innovative testing to uncover the root causes of your illness.
We then build a treatment plan in partnership with you, combining modern medical technology with our extensive and cutting edge toolkit of treatment options.
"

If you want to learn the ins and outs of your own body and medicine as a whole, I recommend you work with CCFM. Your quality of life will forever be what it should be.

"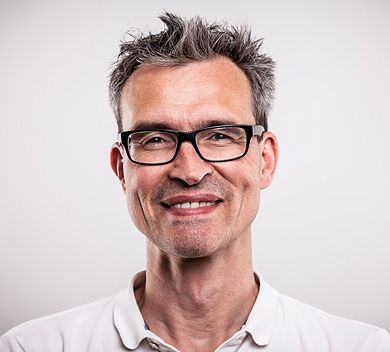 Your Experience With Us
Cutting-edge healthcare technology, ongoing care-team support, and data visualization to help you find answers.
Consultation and Testing
First, we get to know you and work with you to understand your unique medical history. From there, our care team will order initial labs, and begin to implement diet and lifestyle changes.
Interpretation
Once your tests are back, we interpret them holistically to gather a picture of your unique situation. Our care team reviews the results with you, then together we adjust and refine our approach.
Treatment Plan
Based on our consultation and interpretation, our care team creates a comprehensive personalized treatment plan.
Implementation and Maintenance
We work together to implement your personalized treatment plan and to maintain your long-term health, adjusting the plan as your health changes.
What to Expect
We're here to help you understand your condition and how to treat it, answer your questions, guide you during your treatment protocol, and support your long-term health.
Stage One
Consultation & Testing
During the initial consultation, you will meet virtually with a member of the care team, so we can get to know you and your health challenges. We will want to know all about you, from the time when you were in your mother's womb until the present day — your medical history, your life experiences, your previous labs and tests, treatments that did or did not work, and your current lifestyle. As a new patient, your care team will order a comprehensive lab workup that may include stool and SIBO tests, hormone, and other baseline tests unique to your health plan. We may even suggest immediate changes such as an elimination diet, mindfulness training, or lifestyle changes.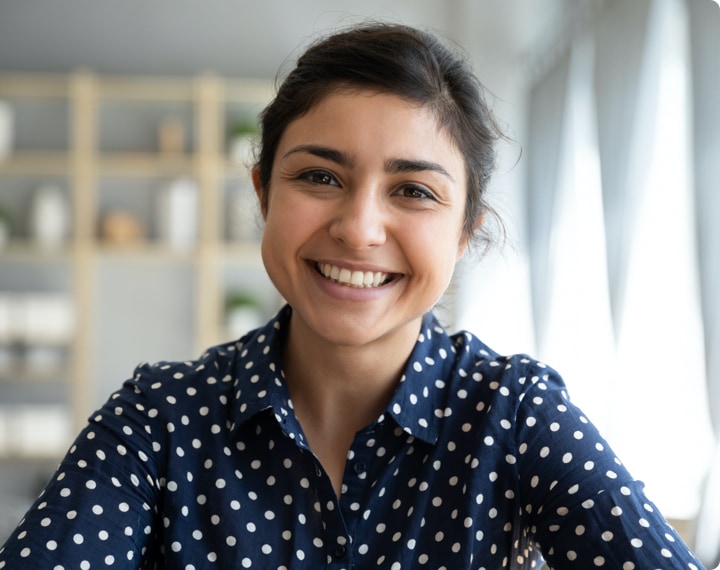 Stage Two
Interpretation
Once your test results are back, your clinician will interpret your individual test results, taking into account your entire history. Your care team will review our findings with you, answer your questions, and may ask you some additional questions based on the information we have collected. We may also order additional testing to dive deeper into your health picture.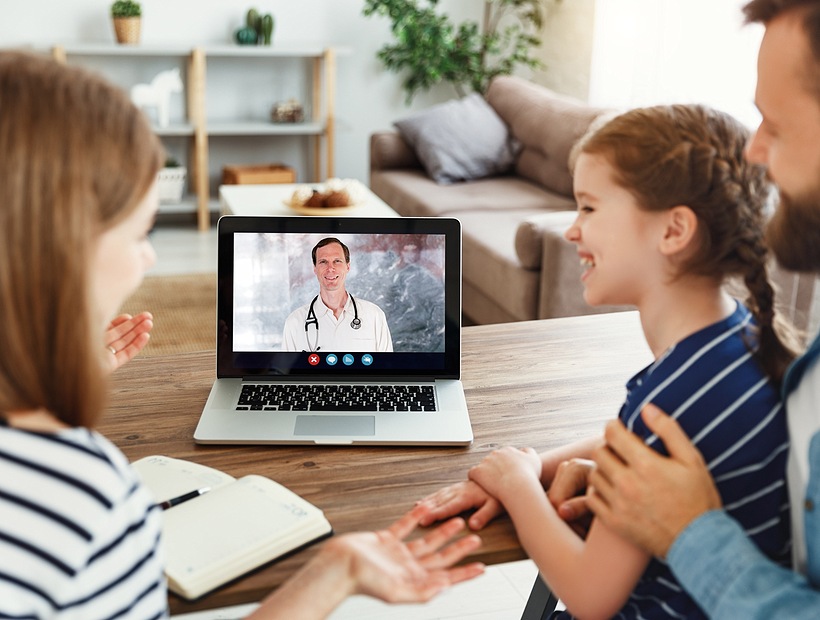 Stage Three
Treatment Plan
Working closely with you, your care team will develop a protocol to help reach your health goals. This may include recommendations for changes in diet, medications, supplements, lifestyle, and/or consultations with other doctors or specialists. During this phase, you'll receive comprehensive guidance on how to implement your treatment plan.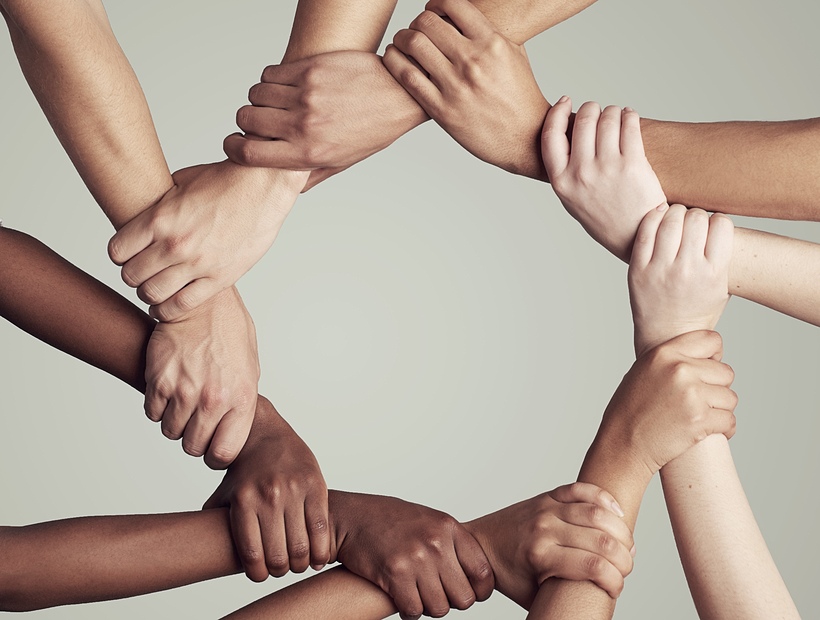 Stage Four
Implementation & Maintenance
When you first begin implementing your protocol, you will check in with your care team on a regular basis for support on your progress. You'll also have online access to helpful resources in your patient portal throughout your journey.

As your treatment progresses, your care team will continue to monitor your health outcomes. To help maintain your ongoing care, we offer an innovative health and wellness membership program, providing different levels of support based on your specific needs. To help you be successful, you can leverage ongoing coaching, monitor your health with data visualization, and attend group learning sessions.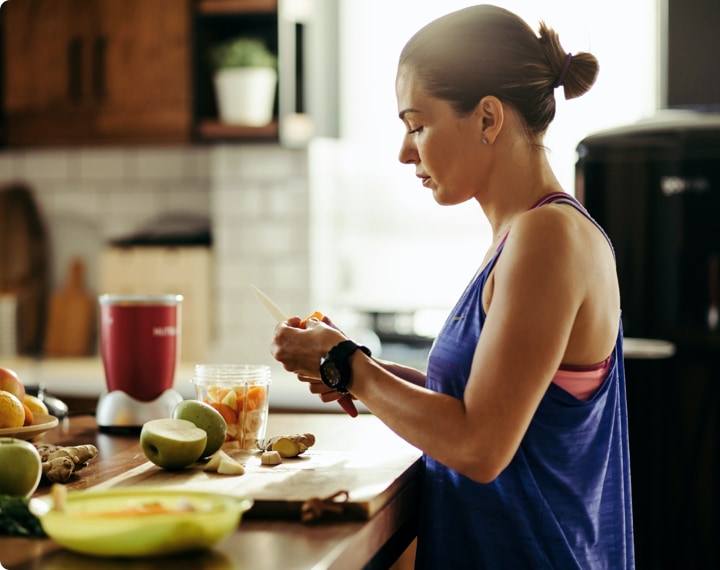 Conditions We Treat
In functional medicine, we view your body as an interconnected whole, and believe that to effectively treat one part of the body, all other parts need to be considered. Our care team can treat a wide variety of health problems, including variations of the challenges below.