Health Consults
CCFM is excited to expand our offerings to include a Health Consult service. We highly recommend this service during the COVID-19 pandemic to assist clients in optimizing their health and boosting their immune system.
This service may be a good fit for you if you:
Want a one-time appointment with one of our clinicians

Already have a doctor and want possible new directions for your doctor to implement

Want to explore what your treatment would be like with CCFM before you commit to becoming a patient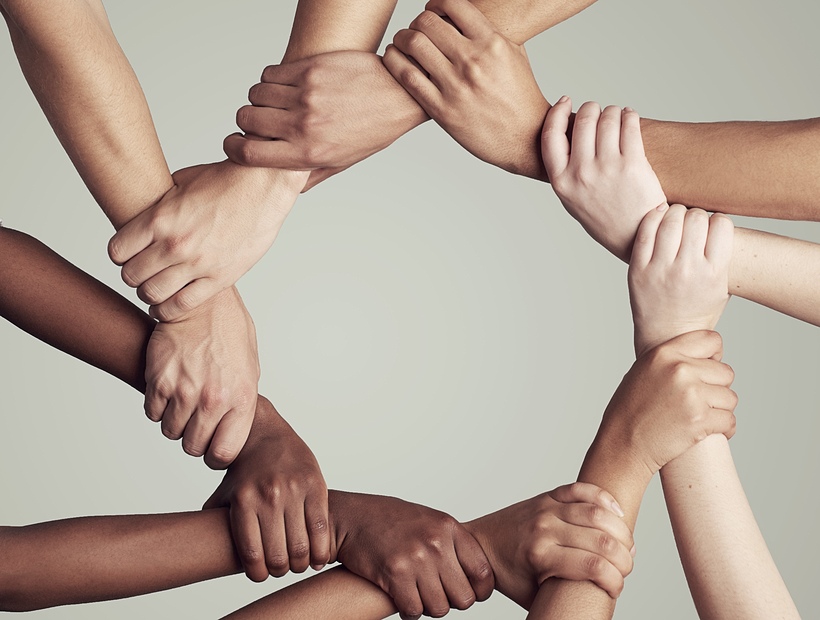 Membership
Are you ready to take the next steps in becoming a patient with CCFM? Check out our Membership options to decide which path is right for you.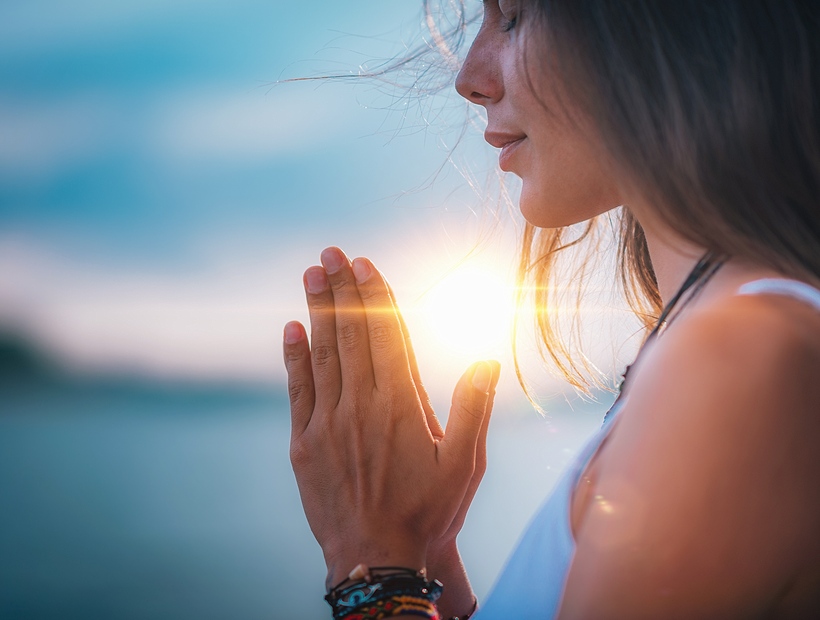 Classes and Programs
In addition to our Membership Plans, patients have access to classes and programs that offer resources to improve their overall quality of life.

Become a Patient
Ready to join us? We will work hard to get the answers, treatment, and support that you have been searching for to help regain your health.
What to Expect
Health Consults will be a 60- or 90-minute video meeting with one of our nurse practitioners or physician assistants.
During this health consult you can:
Discuss previous or current treatment recommendations from other clinicians
Ask questions you may have about your current treatment
Discuss previous test results with the clinician, but you do not need to share a copy of the results because they cannot interpret them for you.
Ask about other options you want to explore
Our clinicians can provide you with recommendations to discuss and pursue with your current treating clinician.
Dr. Schweig is a miracle worker! I am extremely ecstatic from my results as I have been trying to cure this medical problems for over a decade. After simply one year of working with him, I have seen drastic improvements. I'm so grateful!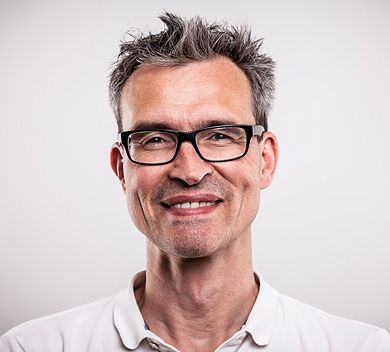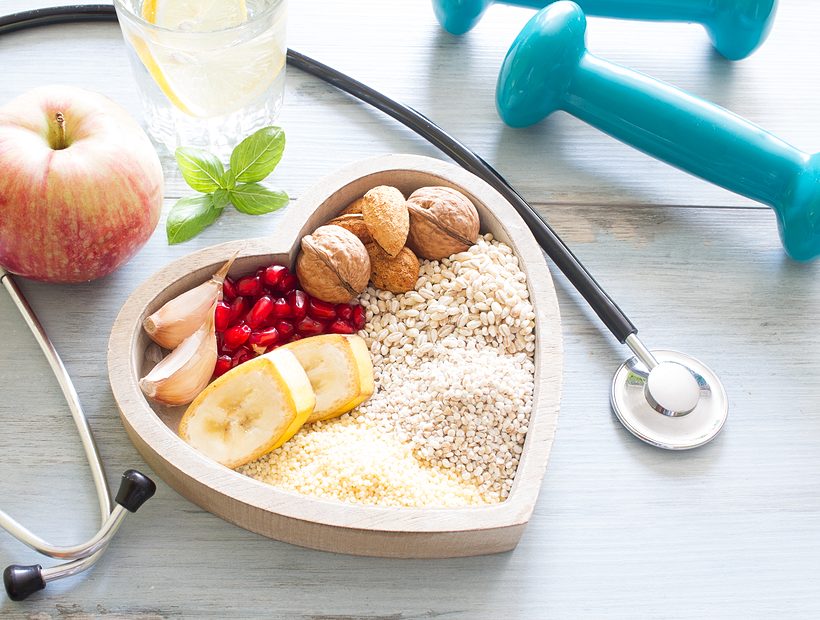 Keep in Mind
Our clinicians will not be able to write prescriptions, or order lab testing as part of these Health Consults.
As this is not a normal clinic visit we are unable to provide you with a superbill for insurance reimbursement.
Please keep in mind that this service may not be a good fit if you are:
Looking for a clinician to oversee your treatment
Wanting follow-up care with CCFM after the one-time consult
Interested in having CCFM order tests or write prescriptions for you
Learn How We Work with Clients
All of the clinicians at CCFM embrace a functional medicine approach, combined with an emphasis on a nutrient-dense, whole-foods diet and focus on key lifestyle factors such as stress management, sleep and physical activity.
Within this framework, there are some differences in how each clinician structures their work with patients, their focus areas, and their areas of expertise.
Rates:
60-minute phone or video consult – $695
90-minute phone or video consult – $995
To Schedule a Consult:
Please follow these steps:
Choose one of the following:
After you register, you will receive an email with instructions on how to schedule your appointment.
We recommend that you add the domain "@ccfmed.com" to your safe senders' list in your email client to make sure that our email notifications do not end up in your spam folder.