We Can Help
We will work hard to provide the answers, treatment, and support that you have been searching for to help regain your health.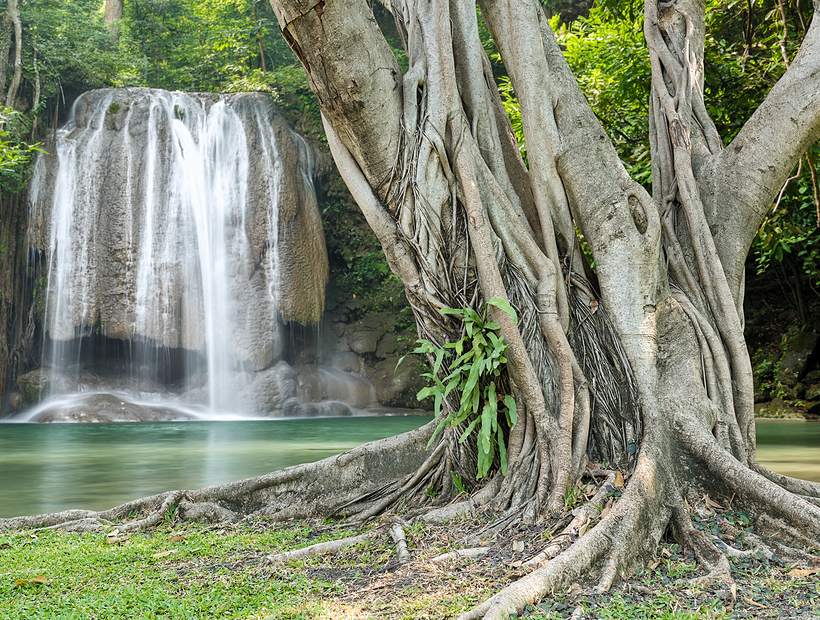 We are glad you are here, and we look forward to collaborating with you.
Once you complete this form, you will be redirected to our membership page to review our plans. Feel free to choose one and join if you are ready. Otherwise, our New Patient Coordinator will contact you by email and/or phone within approximately 48 hours to help answer any questions you may have.
Thank you for joining us.
To get started on your journey back to health, please fill out this form.