Case Study
Specialty Care for Chronic Fatigue—Julie's Story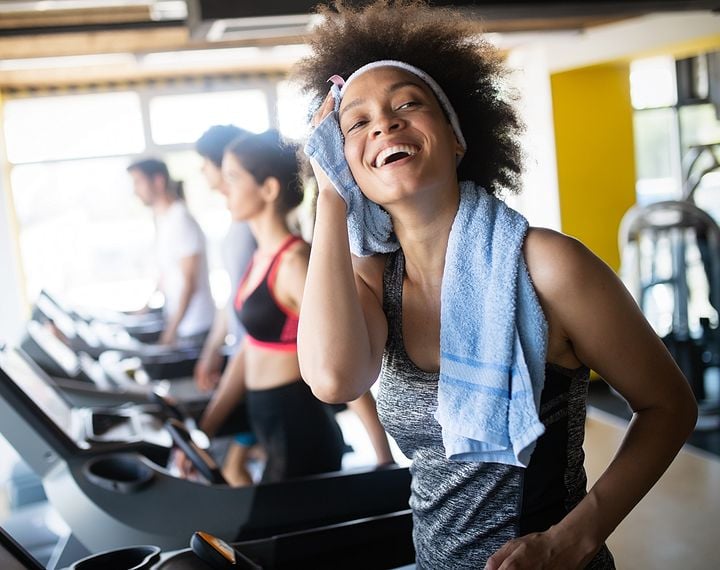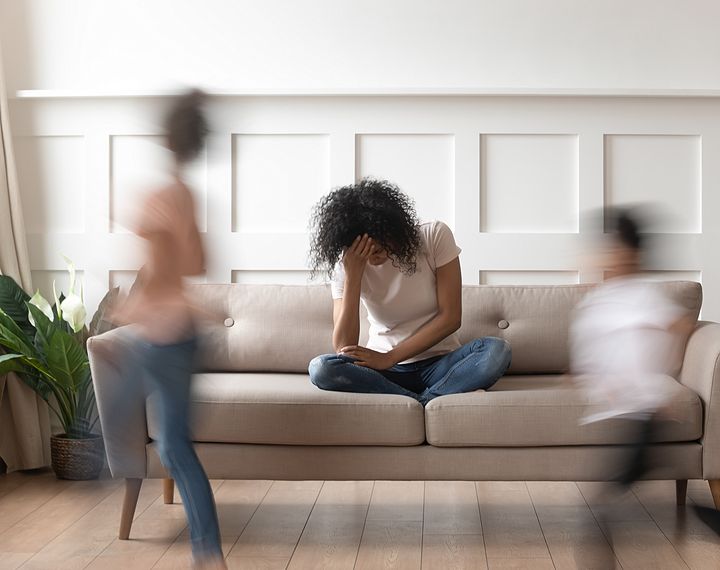 Patient Symptoms
Julie* had been suffering from severe chronic fatigue for five years before seeking care with CCFM. She would sleep up to 10 hours per night but awaken exhausted, and was having increasing difficulty functioning due to fatigue, pain, and dizziness. When she began her CCFM Functional Medicine Deep Dive, she had severe hair loss, frequent yeast infections, and recurrent urinary tract infections (UTI). Julie was also having worsening joint pain, regular headaches, a daily sore throat, vertigo, abnormally heavy menstruation, and cognitive impairment.

A thorough evaluation and specialized lab testing showed clear evidence of exposure to tickborne diseases with ongoing infections for multiple different pathogens including Borrelia burgdorferi (Lyme disease), as well as the tickborne coinfections Bartonella, Babesia, and B. Hermsii. Her labs also revealed evidence of Chlamydia pneumoniae, Mycoplasma, and H. Pylori.
Our Approach
Julie was placed on a comprehensive rotating antibiotic protocol including Alinia, which significantly improved her H. Pylori, Lyme, and other pathogens.
This restored her mental clarity and energy levels. Additionally, Julie started comprehensive adrenal support, intensive vitamin and nutrient support, a sleep protocol, and liver and detox support. She noted improvement in her mental clarity, aches and pains, and energy, allowing her to begin exercising again. As part of her treatment protocols, Julie started Low Dose Naltrexone (LDN) which significantly improved her mood, lessened her depression symptoms, and decreased her joint pain.
Gradually, her yeast infections and UTIs decreased and her chronic sore throat resolved. Her Lyme Disease Symptom Tracking Questionnaire score began to decrease from 57 to 24 and eventually down to 15.
Her Puzzling Questions Finally Answered
Julie is now post-antibiotics and is currently on a trial of Disulfiram to further improve her tickborne diseases and their associated symptoms.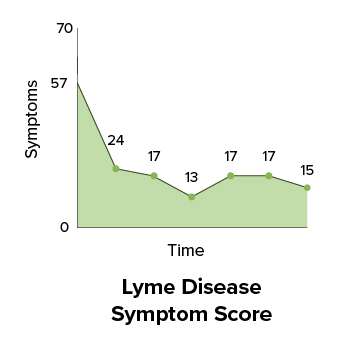 *Names and identifying details have been changed to protect the privacy of individuals.