You have chosen the Rebuild Plan.
As a reminder, it includes:
Eight Clinician visits per year
Comprehensive Health Coach support
Twelve Nutritionist visits per year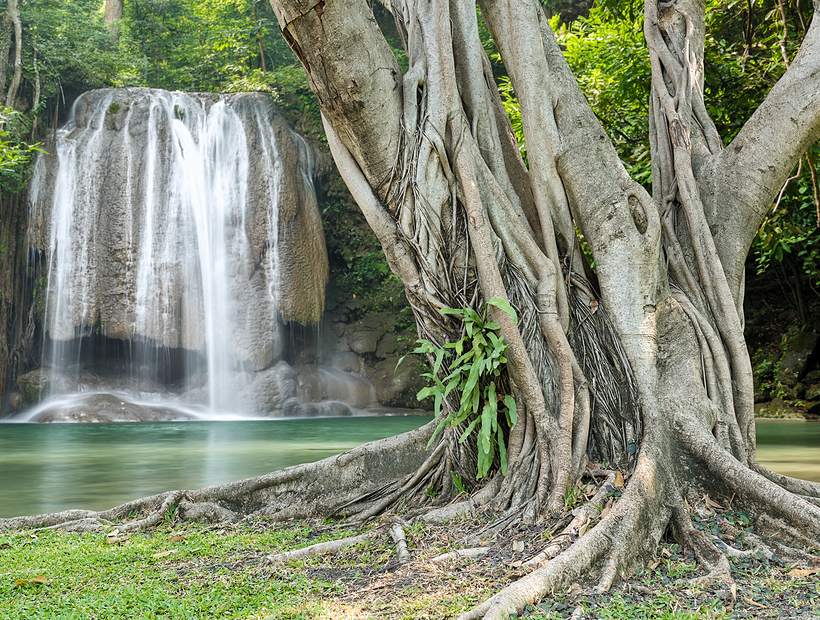 Thank you for joining us. We are glad you are here, and we look forward to collaborating with you.
Once registered, our New Patient Coordinator will contact you by secure message in your patient portal with instructions on how to schedule your first appointment.
We are also available at any time to answer any questions you may have. Let us know how we can help.